<![if !vml]>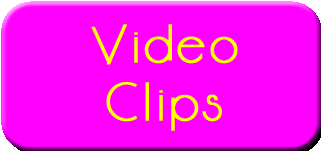 <![endif]>
Click the "QuickTime format" (for Macintosh) or the "Windows Media Player format" (for Windows) links, to view the clips.
---
"Undercover Angel"
<![if !vml]>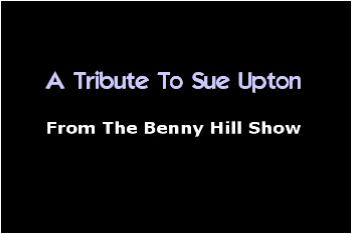 <![endif]>
(Over 20 MB, but be patient - it's worth it.)
A multimedia tribute to Sue, by Tony Frederick.
---
"Upto(w)n Girl"
<![if !vml]>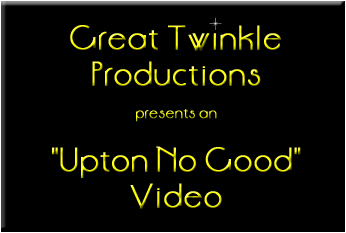 <![endif]>
Thomas Amo's video tribute to Sue, set to Billy Joel's song, "Uptown Girl."
---
"1994"
<![if !vml]>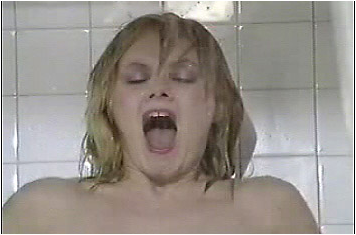 <![endif]>
Machines revolt against humans: Sue falls victim to a homicidal TV set.
---
"The Boys and Mrs B"
<![if !vml]>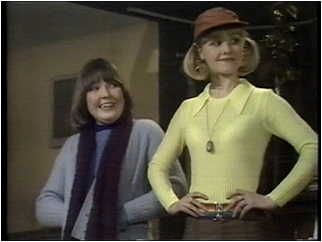 <![endif]>
Sue helps her friends at a boys' youth center fix up their stage...and finds out they plan to hire a stripper to put on a show!

Clip #1: "I think it's disgusting, paying a girl fifteen quid..."

Clip #2: "You're not going to let your kid brother..."
---
"The Caviar Dinner"
<![if !vml]>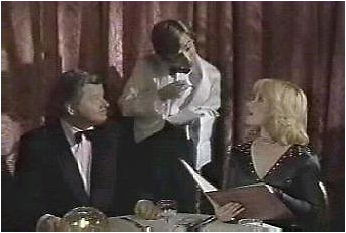 <![endif]>
Dining at a posh restaurant with Benny, Sue orders the most expensive items on the menu. Of course, she has a good reason!
---
"Charlene's Angels"
<![if !vml]>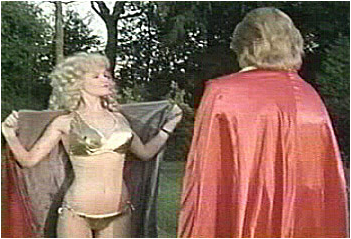 <![endif]>
A dual role for Sue: a Fembot-like assassin, and a bicyclist who has eyes for Benny, Bob, and Jackie.
---
"Crosse & Blackwell Saucy Spuds"
<![if !vml]>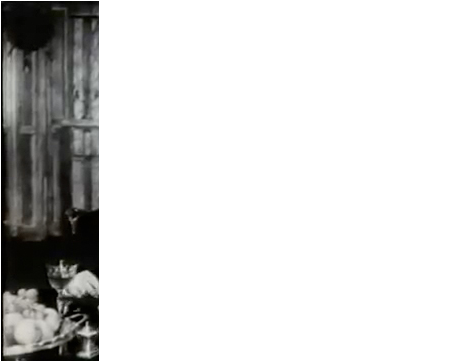 <![endif]>
In this TV commercial, "saucy bit on the side" Sue sells another kind of saucy bit on the side!
---
"It was just lovely to see him..."
<![if !vml]>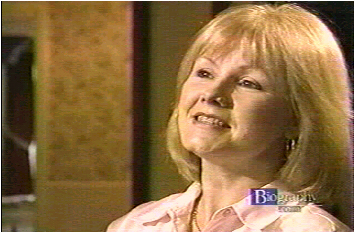 <![endif]>
Sue shares one of her memories of Benny. From Benny Hill: Laughter and Controversy.
---
"Sue Laurel & Benny Hardy"
<![if !vml]>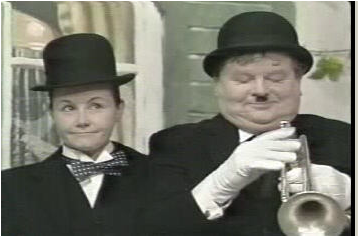 <![endif]>
Sue and Benny's affectionate tribute to Stan and Ollie:
a wonderful piece of comic acting from them both.
---
"Sue On The Beach"
<![if !vml]>
<![endif]>
Relaxing on the beach, Sue discovers how to keep Benny and his friends from ogling her.
---
"Sue Sells Soap"
<![if !vml]>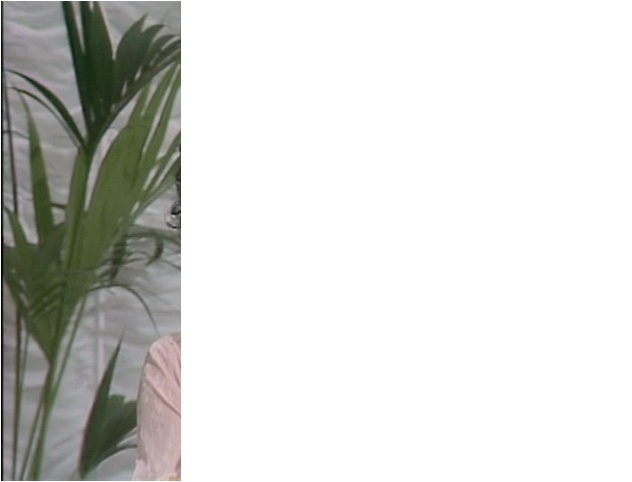 <![endif]>
While making a commercial, Sue rubs creamy soap on her face...but is it really soap?
---
<![if !vml]>

<![endif]>