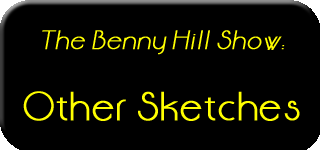 Click thumbnails for larger pictures
---
"Bijou Burlesque" (a.k.a. "Girls of All Nations")

In Benny's tribute to the girls of all nations, Sue represents the USA.






---
Hill's Angels Photocall

From the April 5, 1989 episode:
Sue's last credited appearance as a Hill's Angel.






---
"Sue Laurel & Benny Hardy"


A funny, touching, and affectionate tribute to Stan and Ollie, from Sue and Benny.






---
"Super Soar-Away Sum"

Sue represents "the kids in the comprehensive schools,"





then, as Miss Great Britain, distributes foreign aid to "the underdeveloped countries"
(Francesca Whitburn, who doesn't look all that "underdeveloped" to me!)







Bonus Pic: "Sue, l'Écolière Très Jolie"


From the French-language DVDs of The Benny Hill Show,
schoolgirl Sue is a lovely distraction on the audio setup screen!