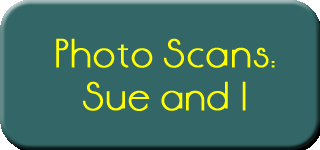 Click thumbnails for larger pictures
---
Lunch With an Angel
At the Bar Monaco, Shaftsbury Avenue, London, 12/13/01
---
Lunch With an Angel: Second Helping
The Strand Palace Hotel, London, 12/17/02
---
Lunch With an Angel: Third Course



Bertorelli's, Frith Street, London, February 3rd, 2005



Outside Bertorelli's: taken by Ian with his camera phone


---
Lunch With an Angel #4
Delhi Brasserie, Frith Street, London, May 24, 2007
---
Dinner With An Angel
Spaghetti House, Woodstock Street, London, November 19, 2009
---
An Afternoon With Sue
At Sue's home and her local pub, May 9, 2011.
---
Out And About With Sue
In the West End near Oxford Street (above) and the Cinema Museum (below) on Feb. 28th, 2013.
---
"Something Completely Different" With Sue
July 1st, 2014: before the opening night of Monty Python Live (Mostly) at the O2 Arena, London.
From left to right:
"Cheers, Erik!" (the nicest view in London) / At the Arena / Sue, at our seats.
---
With Sue in Stratford
October 4, 2016: during our lunch and chat together at Westfield Stratford City.