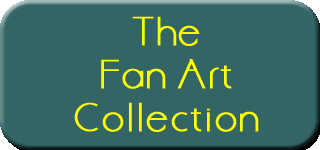 Click thumbnails for larger pictures
---
Happy Halloween From Sue
Dave Hawkins created this Halloween collage of Sue. No trick here, just a treat!
---
Sue's Birthday Collage
Another collage by Dave Hawkins, created as a birthday present to Sue.
---
Sue's Dance Studio
Artist DaleCar and I collaborated on this fantasy portrait of Sue, in her private Art Deco dance studio.
---
Visions of Sue
(or, She's Got the Look)
Another collage by David Hawkins, featuring some of Sue's provocative looks into the camera:
some sexy and straight-on, some teasingly and temptingly aside.
---
Any other artists inspired by Sue? Email Erik Larsen.